MONUMENTAL Vacation Bible School
Come and Discover God's Greatness!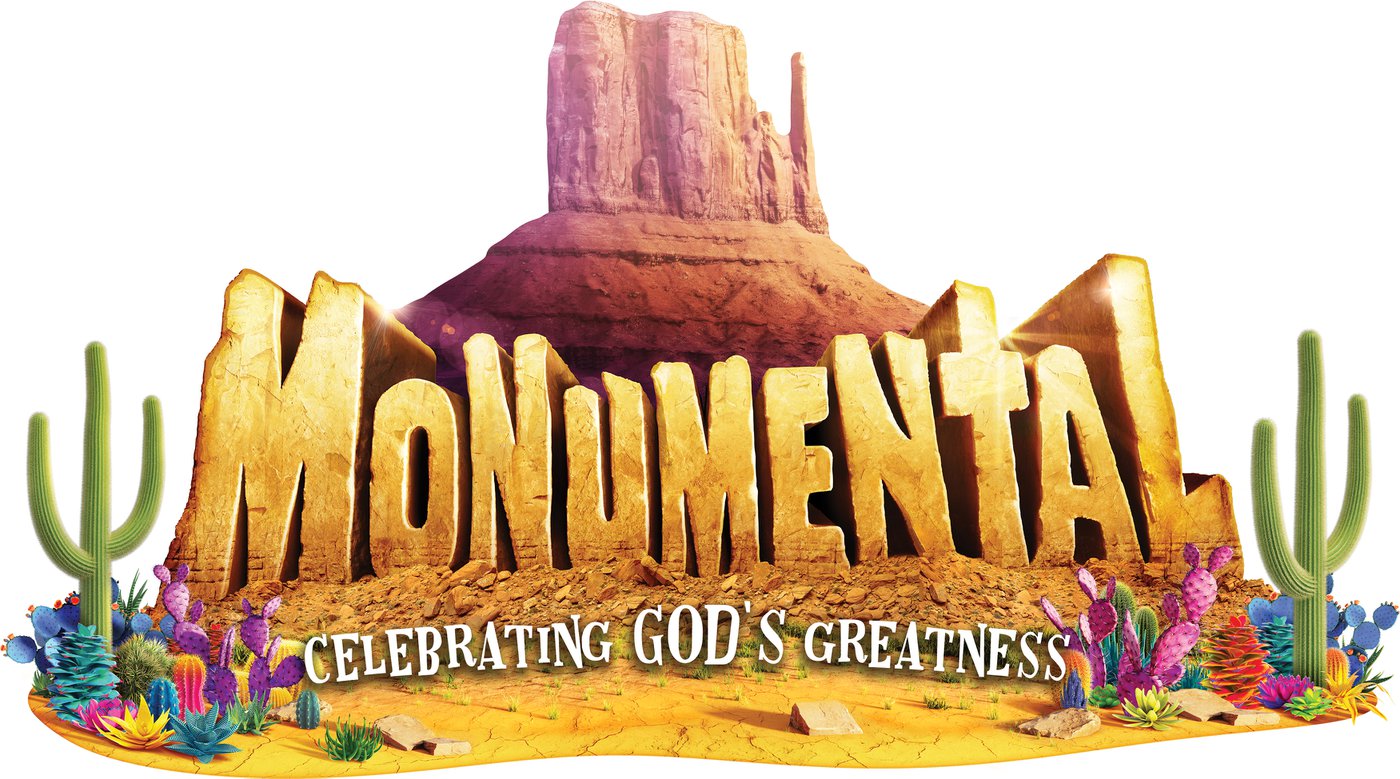 Dates: monday thru friday, july 11 thru july 15, 2022
times: 8:30 am to noon
ages: 4 years through 5th grade
A Ministry Outreach of SpringLife Church
Come experience the best week of the summer! New friends * Amazing experiences * Creative Games * Super-fun snacks * Surprising adventures * Incredible music
Please Note: If your child is already registered for our summer funcamp, no additional signup is necessary.