Here's What's Happening in the Life of the Church

You can still do "Church" !! Our pastors are recording a Special Worship Service each week for the website that you can watch anytime during the week - 24/7! Click here for the weekend worship service.
In-Person Worship postponed for August. Please stay tuned and keep praying!
Dear Church Brothers and Sisters:
Our Church ReLaunch team, consisting of staff, ministry and administrative leaders, incorporates guidance from numerous sources into our discussion: CDC, State, County, Florida Conference, other churches, SpringLife church medical personnel, etc. In addition, much prayer goes into our final decisions. In the end, our goal is "to do no harm" while at the same time providing the widest range of spiritual growth opportunities possible. It is with much prayer and deliberation that the SpringLife ReLaunch Team has decided to postpone any in-person worship services at least thru the month of August. Be assured that we struggled very much with this decision. We value your health and as our church family do not wish to put you in harms way.
We offer weekend worship services available via our church website. Many of our small groups hold regular meetings via Zoom. One small group is even meeting at the church limiting attendance to ten or less. In addition, there are regular video segments of a devotional, church update, and musical nature that are posted each week to the church website. And a new project...video recordings of our church members reading Books of the Bible. Check it out!
Please keep us in your prayers as we continue to evaluate all options as we move forward together.
We have our sights set on a new tentative date of September 5-6, God willing, while continuing to keep a very close eye on the Covid-19 situation in our community and state.
*MORE - Video Bible Readings
Thanks to many volunteers we have recently added the complete Books of Luke, 2 Corinthians, Philippians, with more on their way to completion. We should have several more Books of the Bible available to you soon.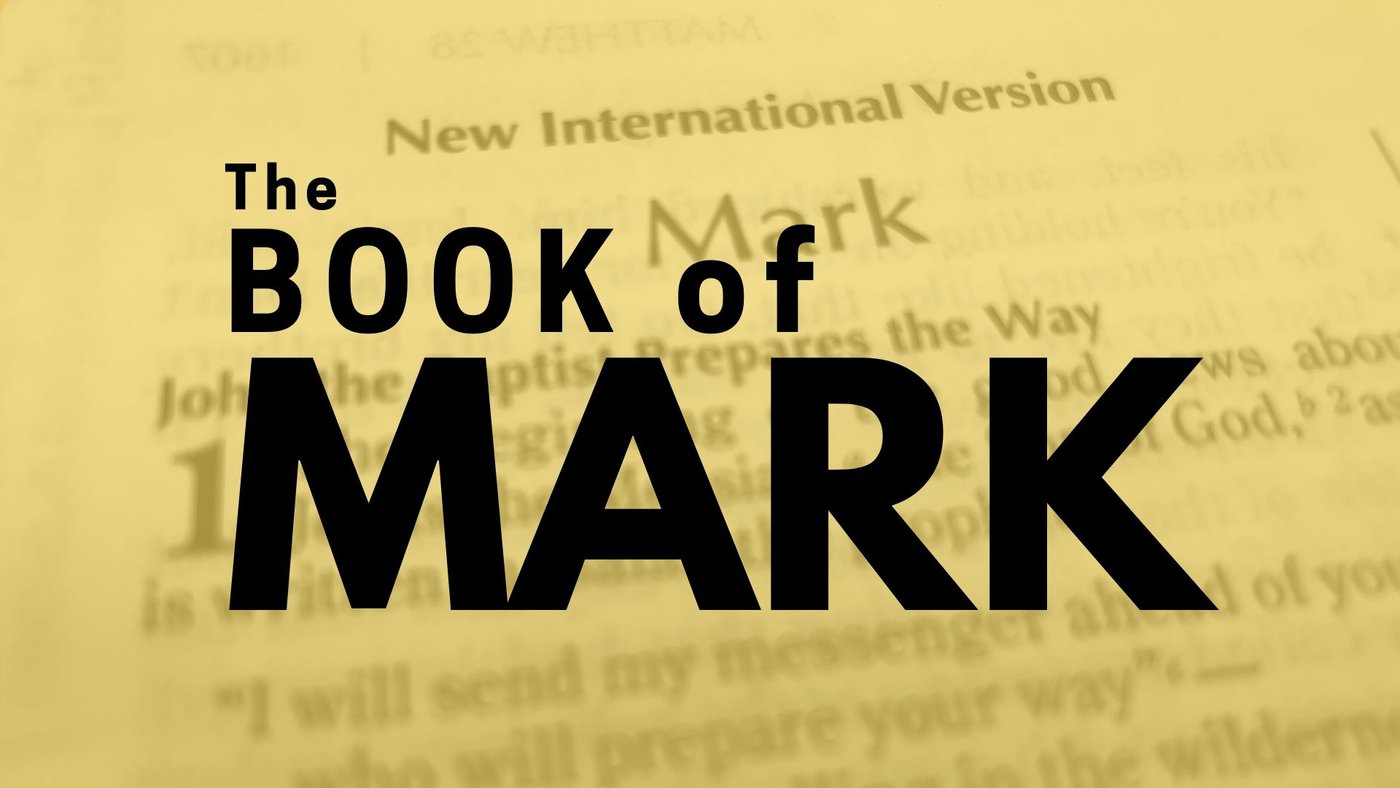 Just TEXT the word "check" to church phone number to let us know you are 'attending' Worship services.
It's so easy! Our Church Teams database makes streamlined technology available to us and especially now when we cannot meet in person we find this very useful.
After you watched the weekly message, use your smart phone to send a text message to the church phone # 352-683-2600. Text the word CHECK and send along, instantly you will be sent a link and if you follow that link you can check in yourself and any others in your household as having viewed the weekly message. This can take less than 1 minute but save us hours of work each week tagging the attendance for you in the database. This helps us stay connected to you and know that you are actively participating in the life of the church. Go ahead and save the number as a contact in your phone as there will be additional features available as well.
Bloodmobile - the need is urgent, Please Donate if you can.
We have had to cancel twice (for April and now August) the Bloodmobile Drive on campus. They are in dire need of donations. You CANNOT catch the Corona virus by donating blood. As our church is still unable to open for in-person worship services because of the rising numbers PLEASE consider going to the Hernando Blood Bank up on Cortez Blvd. You can call them so they can schedule a good time for you to be safe donating. Their number is 352-596-2002. Be sure to give the credit of your donation to Spring Life Church. Please also consider if you see the Life South Bloodmobile anywhere and you have time to donate..."just do it." Again make sure you give our church's name for credit. A plus for your donation is a free screening for Covid-19 antibodies. If you have the antibodies you will be a big help to more than one person suffering from the virus. Thanks a Bunch....Lois Peters, The Gift of Life Ministry
Prayer Ministry Update- Thank you Prayer partners for signing up- keep on doing so!
Our Church's weekly prayer list in maintained and updated each week. If you would like to receive this list in an email,
This will include you each week! We love hearing from you and including you in our prayers. Fill out a prayer request on the Prayer card on the home page of website or email to Lorenda at connections@springlife.church.
Praise reports and updates are always welcome so let's hear from you this week!
Join us Tuesday mornings at 10am on Facebook for a Live Sermon Recap with Nancy and Bob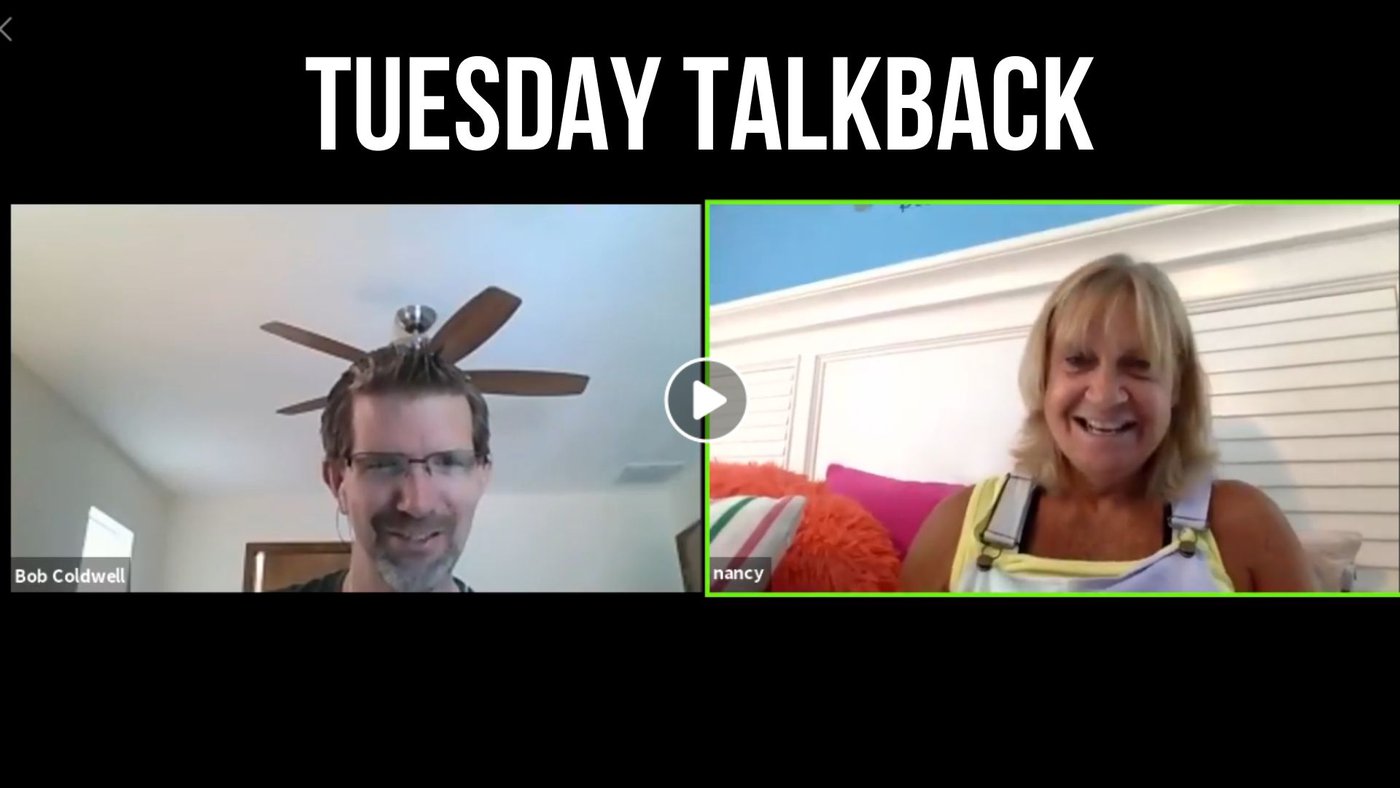 NextGen Ministries
While we go through this isolation time,not meeting on Wednesdays and Sundays, Bryan is reaching out to children, youth and the parents to stay connected with at home biblical messages and activities. If you would like to be on this email list, send him a message at: nextgen@springlife.church.
Mission of the Month for August: The Salvation Army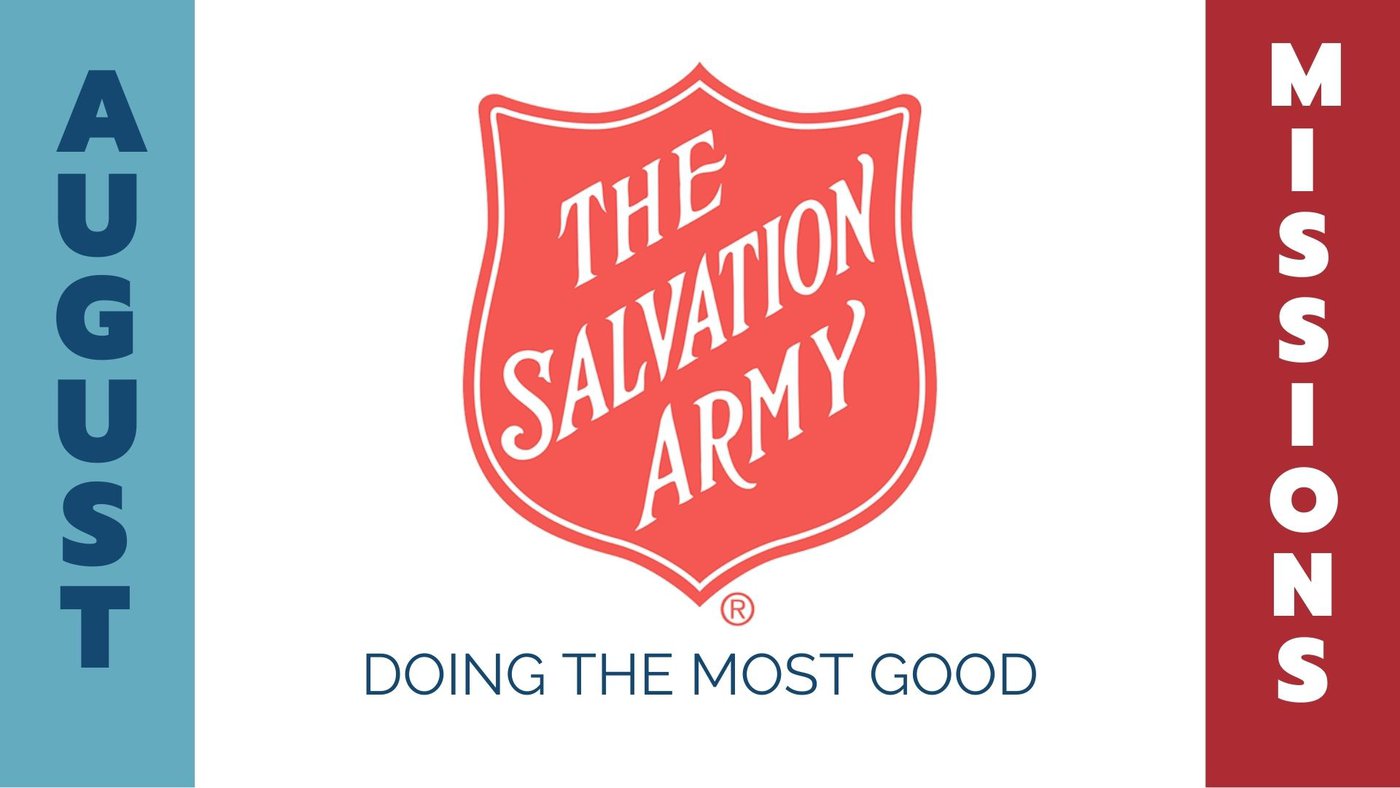 Your mission team has selected The Salvation Army of Hernando County (Army) to be the August Mission of the Month (MOM).
Please take a moment to read the following to reintroduce you to one of the most enduring and revered Christian ministries on the planet. Let's first start with their mission statement:
"The Salvation Army, an international movement, is an evangelical part of the universal Christian Church. Its message is based on the Bible. Its ministry is motivated by the love of God. Its mission is to preach the gospel of Jesus Christ and to meet human needs in His name without discrimination."
What is the Salvation Army?
It's an international religious and charitable movement. It is a branch of the Christian Church that is organized and operated in military fashion. Members of the Army include: officers (clergy), soldiers/adherents (laity) and members of various activity groups and volunteers.
The Army is motivated by a love for God and a concern for the needs of all humanity. This motivation is expressed in the work of the Army. Its purposes are to: Preach the Christian Gospel, Teach Christian truths, Provide basic human necessities, such as food, clothing and shelter and Work to promote spiritual, moral and physical well-being. The Army gladly helps all people in need – regardless of race, culture, sex or age.
In these times of tremendous need in the world and in our own community, we believe that the Hernando chapter or corps of The Salvation Army is a Christian ministry that would greatly benefit from our support, both financially and otherwise.
Did you know…
...The Salvation Army is a Church and each local chapter is known as a "corps" and worships on Sunday in their own temples or citadels in what we would call our sanctuary?
...The Army was founded by William Booth, a young Methodist preacher and his wife Catherine in 1865, making the Army very closely aligned with John Wesley's teachings?
...The Army began in England, quickly moved to the United States and is now present in over 100 countries around the world?
...That without the support of churches such as ours and people like you and me the Army would not be able to put their Faith into action?
Please consider supporting this month's MOM, The Salvation Army of Hernando County.
You can write "August MOM" on the memo line of your check or give using the button below.
Men's Thursday Bible Study ... Yes!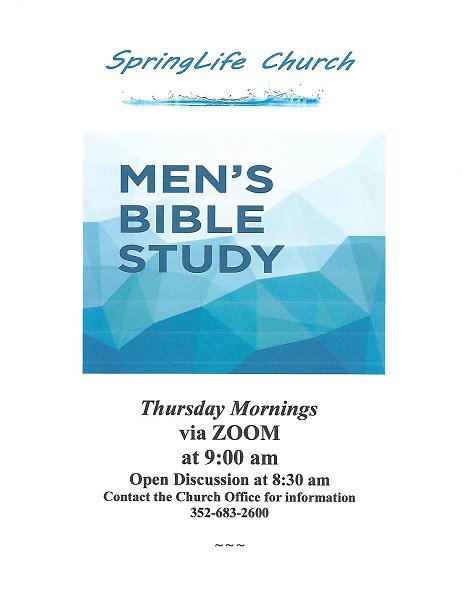 The men are using zoom.com to continue their Bible study. Contact Andrew Schwartz 703-581-7144 for the link to be included in the weekly study You do not need to be a member of the church, just have a love for God, to join this interactive study, read and hear God's Word. The weekly Bible study is held Thursdays, 9 a.m.
Ministry Updates - August 7, 2020
Weekly Devotions and
I will continue weekly devotions and our talk back on Tuesday morning. Our Sunday school class keeps up via weekly emails (text, cards and phone calls too). And, praying for God to lead us to what He wants us to do.
Have a great week guys! Praying for all!
Nancy Gibbs
The United Methodist Men
Our Friday work crew continues church grounds maintenance even while the church itself is, for the most part, unused for the time being.
The UMM of SpringLife delivered a $1000 check to the Salvation Army of Hernando County last month and have reports that six families with dependent children have had their utility bills paid. These families have no where else to turn before their water, gas or electric utilities are potentially shut off. Two of those families were directly impacted by the Coronavirus.
Because of that direct assistance to our local community the Executive Board of the UMM have again approved another $1000 donation to this very effective Christian based ministry.
Respectfully submitted,
Andrew Schwartz
Food Pantry
With the food pantry renovation now completed the food products are now on inside the pantry. We are still working on the distribution phase as our volunteers are figuring out the best way to do that. We are also working on resolving an issue with the large freezer door, please keep that in prayer. With that being said, it is written that God knows our needs before we even ask, therefore, how thankful I am for the most generous donation the food pantry recently received. This will go along way toward covering the current estimated expense. God Bless to all and continue to be healthy.
Larry Milks
Mission Team
The Mission Team recently met on campus in classroom S#1. We were able to do this because we had less than 10 people and followed church protocol of wearing masks and social distancing. Meeting in person is a great way of enhancing discussions.
As a team we discussed Mission priorities and selected the M.O.M. for the rest of 2020. We are also exploring the idea of providing some more in depth insight into various missions thru recorded interviews with some of the Missions we have or will support, in hope that they would be available via the church's website.
Bill Gamlin
NexGen Ministry
On Sunday afternoon, August 2nd, we held a Drive Thru Adventure Scavenger Hunt! It was a great way to beat the boredom. The Scavenger Hunt was about 90 minutes long, with many tasks to choose from and complete for points. We had 18 teams/cars with approximately 50 people participating of all ages. The feedback was good from all who joined in the fun!
Bryan Quinn
The Church Library
Anyone interested in checking out library materials can request them through the library@SpringLife.church email address. You can also search for items on the Central Hub by clicking the menu bar and then "Library". We will be happy to pull your requests and leave them in the office to schedule pick-up. Books can be checked out for a month at a time!
Lynn Logue
Church Office:
Still here most M-F to answer phones, doors, etc.
Of the 50 "Yard Sale" signs for sharing "On-line viewing" in your neighborhood, most have been taken! If you want one for your yard there are only 11 left. Come to the church and grab one.
The new Bible reading project is going well. I've signed up 51 readers so far. Books completed: Mark, Luke, Romans, 2 Corinthians, and Philippians, which can be found on our website. We are wrapping up James, Genesis and Micah. Next is Psalms where we will need LOTS of volunteers. Thank you to everyone that has already read for us! We couldn't have completed so much without you.
Still get 80 bulletins printed weekly (must honor the printer's contract with advertisers). 53 are snail-mailed to homebound and others. A number more are being picked up at the door.
Joanne Chattaway
Ask the Administrator
7/24/20
This week we want to highlight Chuck Houck. Chuck joined our church, plays drums in our band, and eventually joined our staff as custodian about two years ago. Chuck and his wife, Terri, made the decision last month for Chuck to retire. He and Teri are making plans for their leisure time, part of which Chuck is excited about volunteering with Mike Conway and the tech team. (If you don't know Chuck, you can see him playing the Cajon or Beat Box for worship this weekend. We praise you for your service Chuck and hope you enjoy your retirement!
7/10/20
We've been a digital church now for more than 3 months and it continues to be a wild ride. Today I wanted to share some good news and celebrate a staff value we have of being "All-In". All-In can show up as a dedication to get the job done well while there are obstacles still in the way. It can be going the extra mile because it has a high value to those whom you lead or serve. This has been lived out during this particular season by Mike Conway. The shift to become a digital church has been coined in the church leaders community as a "pivot".
We were pretty good at doing one thing, and then suddenly we had to learn how to be good at another. Mike has adjusted his work schedule around the needs of others and seemingly around the clock in order to make online church happen for the rest of us because he believes in and enjoys the part he plays for our mission. The really good part is that as we have lived into this new digital understanding and evaluated the skills and needs, as of this week, Mike has been adjusted from 30hrs to 40hrs Full-Time employee status. We're grateful for his willingness and heart to serve alongside us here at SpringLife Church!
Facilities
Our new digital marquee sign was installed last month and we are waiting for an underground line to bring enough voltage to operate the sign. We should have it up and running soon, and can't wait to be able to share multi-messaging with our community.