The NextGen Ministry is ONE ministry that supports the larger church
by helping families
"Win at the things that matter most"
Click here >> NextGen Resource Email to sign up for the latest news.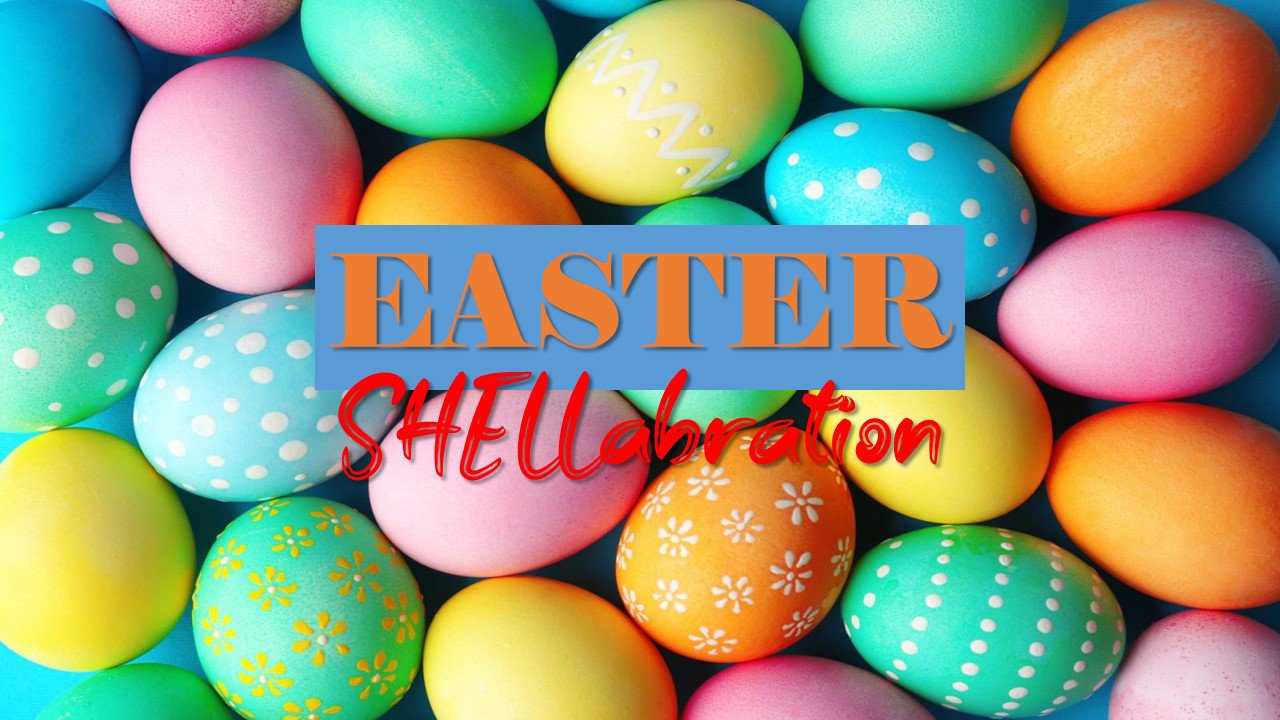 NextGen Resource Email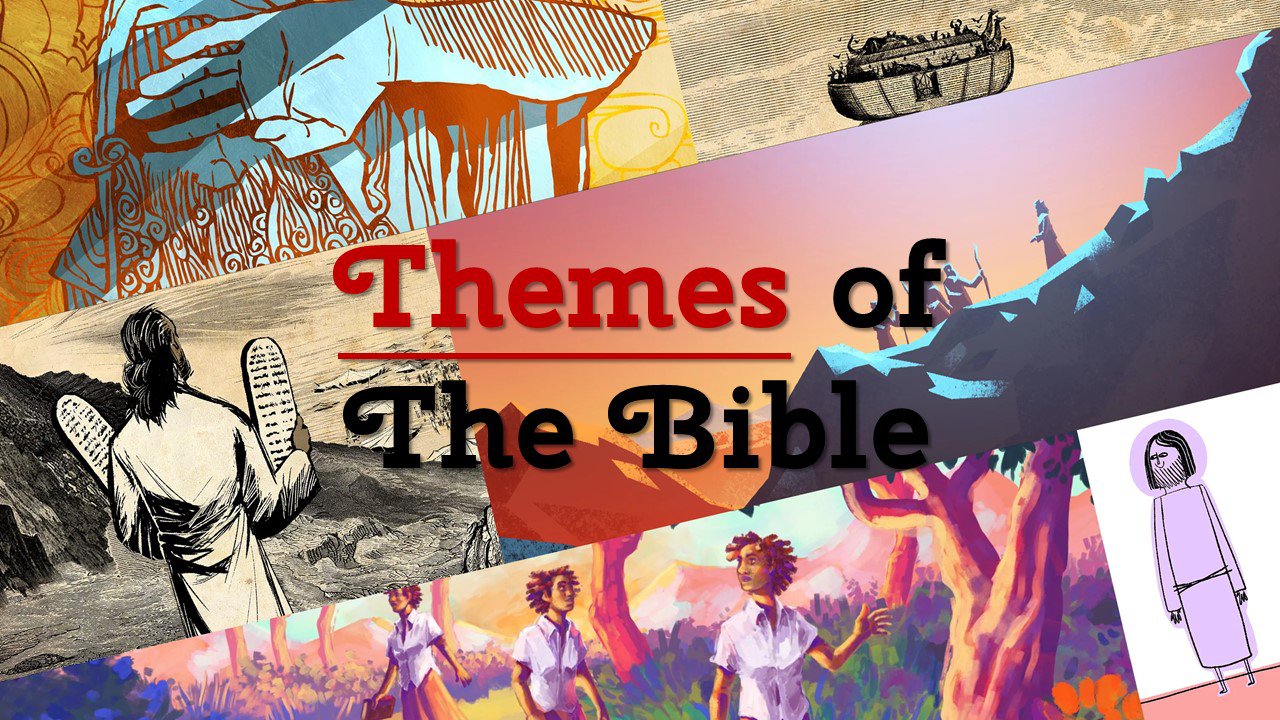 Let's face it, kids ask hard questions about
the Bible, God, Sin, the Devil, Jesus, Justice, Holiness, Sacrifice, and more
and most parents don't have Theological Degrees.
The NextGen Ministry wants to equip you to become "Faith-Rockstars" to your kids.
Click here to sign up
Children's Digital Sunday School and Worship
Youth Series
February is all about Authority:
(Study of the Book of James)
Feb 7 - the right rules can set you free
and free people...
Feb 14 - don't dance with danger
Feb 21 - make decisions that benefit others
Feb 28 - give up their freedoms for others
Youth Group News and Events
Youth Group is back!!!
3-4pm Sunday Afternoons
We are only meeting for an hour to limit exposure during this time.
6th -12th grade are welcome
No registration required - Wear a mask!!!
Expect to walk in to some:
Bump'n Music - Pool/Ping-Pong/AirHocky/more
Group Fun (I dare you not to make friends) - Gospel-centric Lesson