The NextGen Ministry is ONE ministry that supports the larger church
by helping families
"Win at the things that matter most"
Click here >> NextGen Resource Email to sign up for the latest news.
Kid's Church - News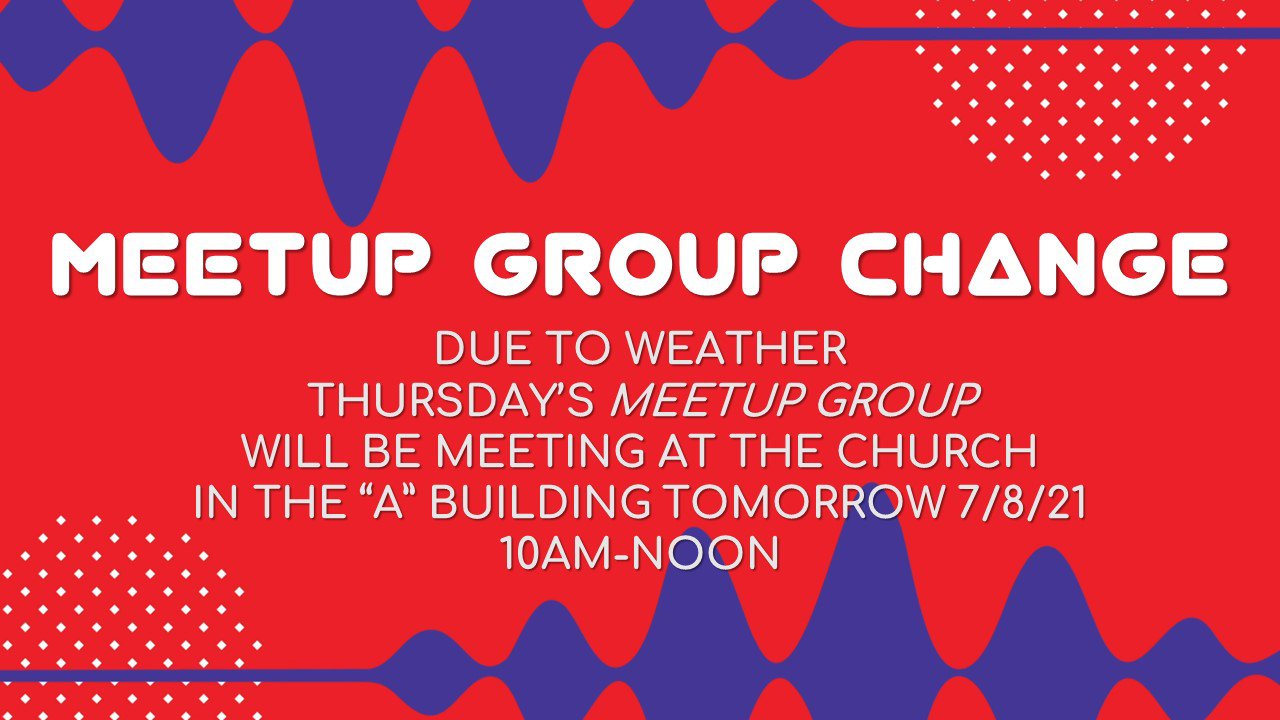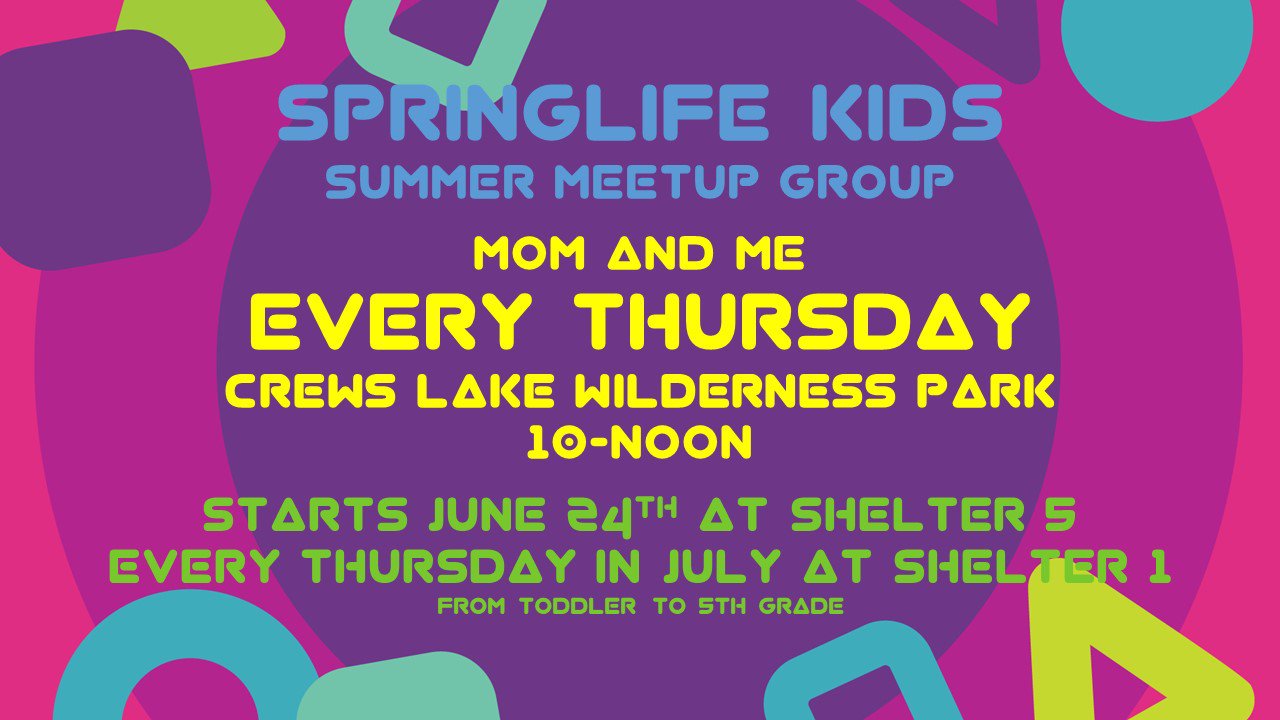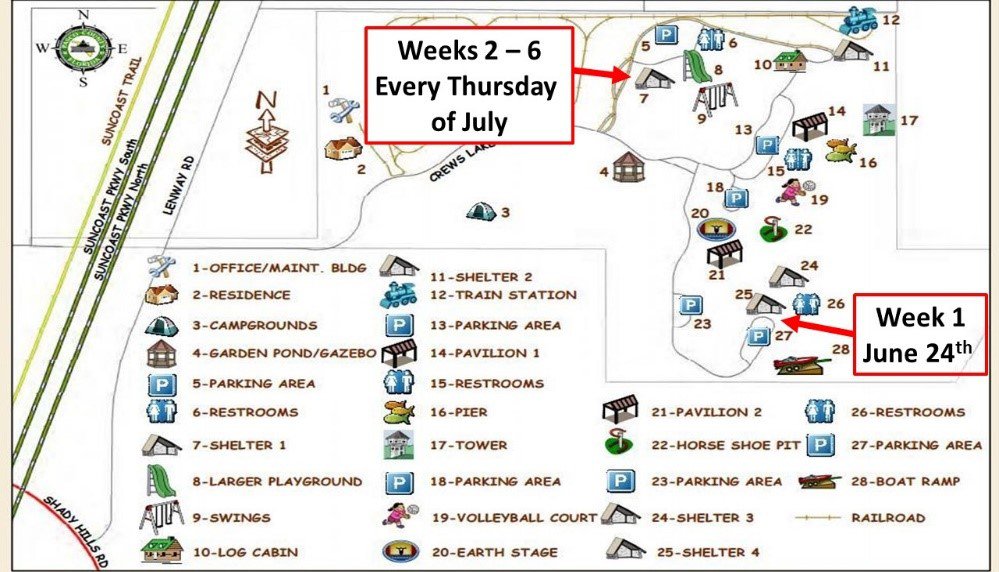 SpringLife Kids Summer Meetups
The Event is FREE!!!
And will run every Thursday for 6 weeks in the Summer
Come once or come all 6 times - no commitments, sign-ups, or masks required
Crafts, Lesson, Dancing
This is a perfect way to get to meet other Moms in our church and Community
Remember to Bring a Water Bottle and Bug Spray!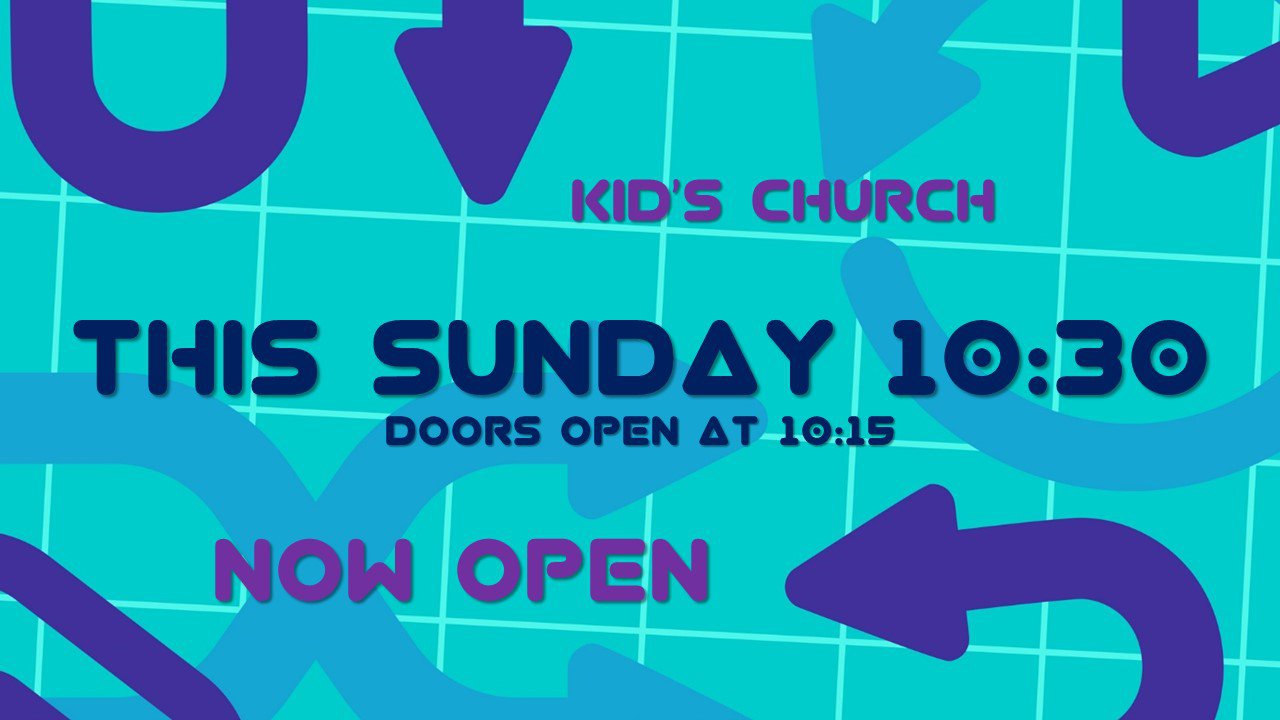 Kid's Church is now open!!!
3 years old to 5th grade
Masks Optional; No Registration Required
Bible-based Lessons, Worship, Activities, Scripture Memorization and more...
Youth Series in July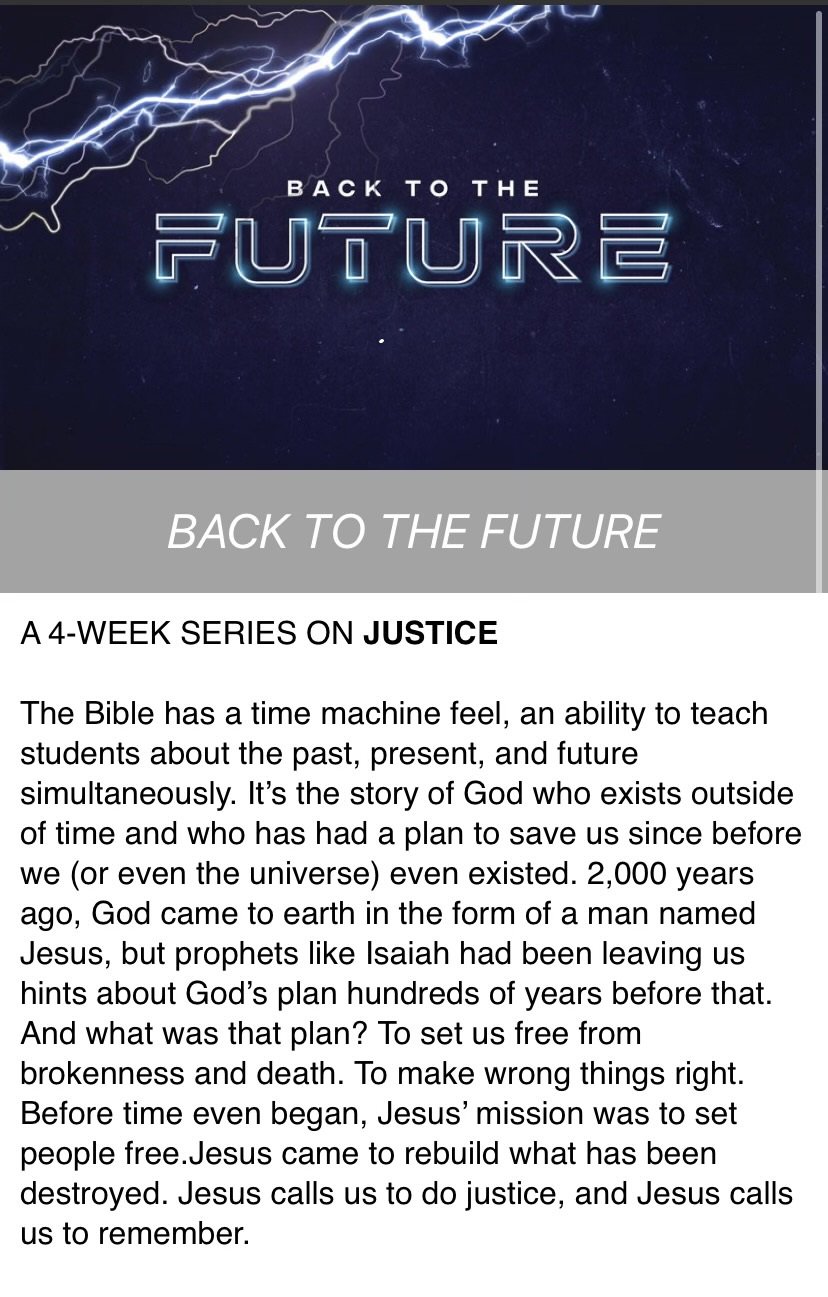 3-4 pm on Sunday afternoons, in the A-Building
Please wear a mask is all we ask!