The NextGen Ministry is ONE ministry that supports the larger church
by helping families
"Win at the things that matter most"
Click here >> NextGen Resource Email to sign up for the latest news.
Children's Church - News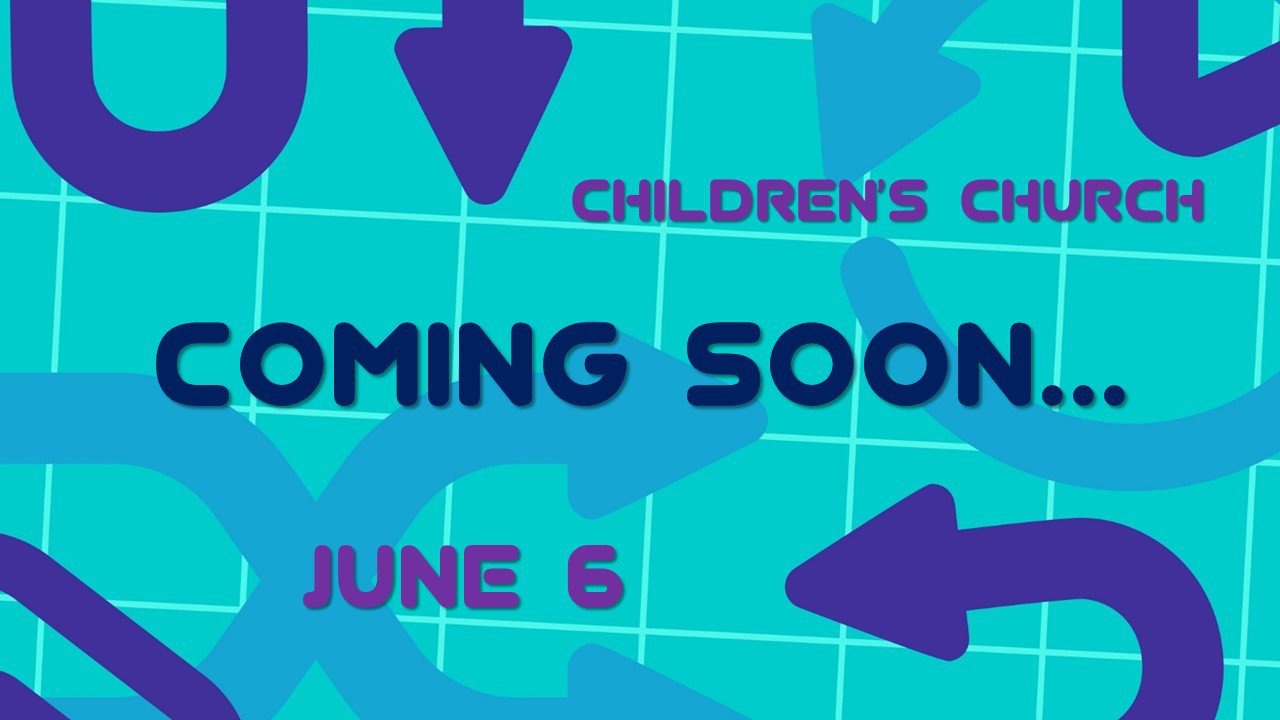 Children's Church is coming soon!!!
June 6th at 10:30am
3 years old to 5th grade
Masks a Must; No Registration Required
Bible-based Lessons, Worship, Activities, Scripture Memorization and more...
Children's Digital Sunday School and Worship
Youth Series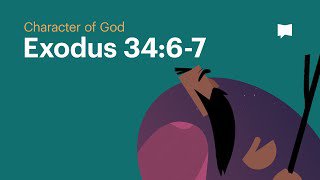 For the Month of May
The youth group will be looking into the
Character of God
based on
Exodus 34:6-7
Youth Group News and Events
3-4pm in the A-Building
Please wear a mask is all we ask!