The NextGen Ministry is ONE ministry that supports the larger church
by helping families
"Win at the things that matter most"
Click here >> NextGen Resource Email to sign up for the latest news.
Kid's Church - News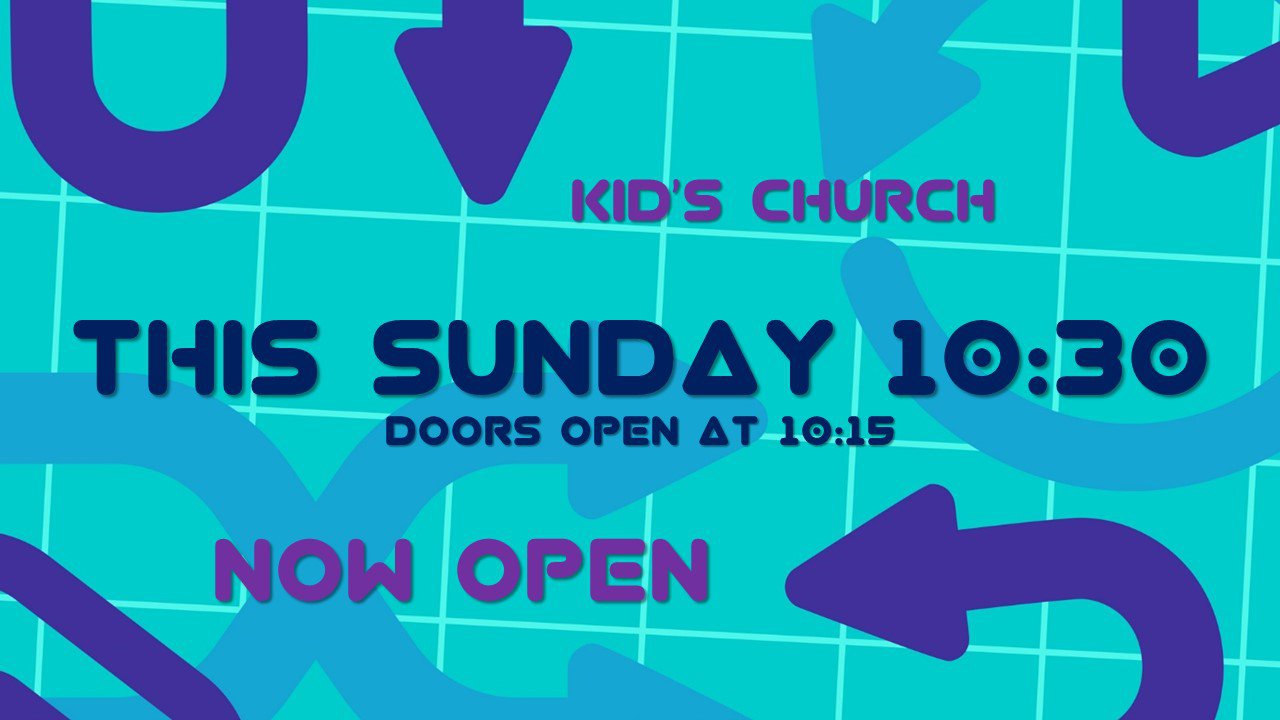 Kid's Church is now open!!!
June 6th at 10:30am
3 years old to 5th grade
Masks a Must; No Registration Required
Bible-based Lessons, Worship, Activities, Scripture Memorization and more...
Kid's Church On-Demand
Youth Series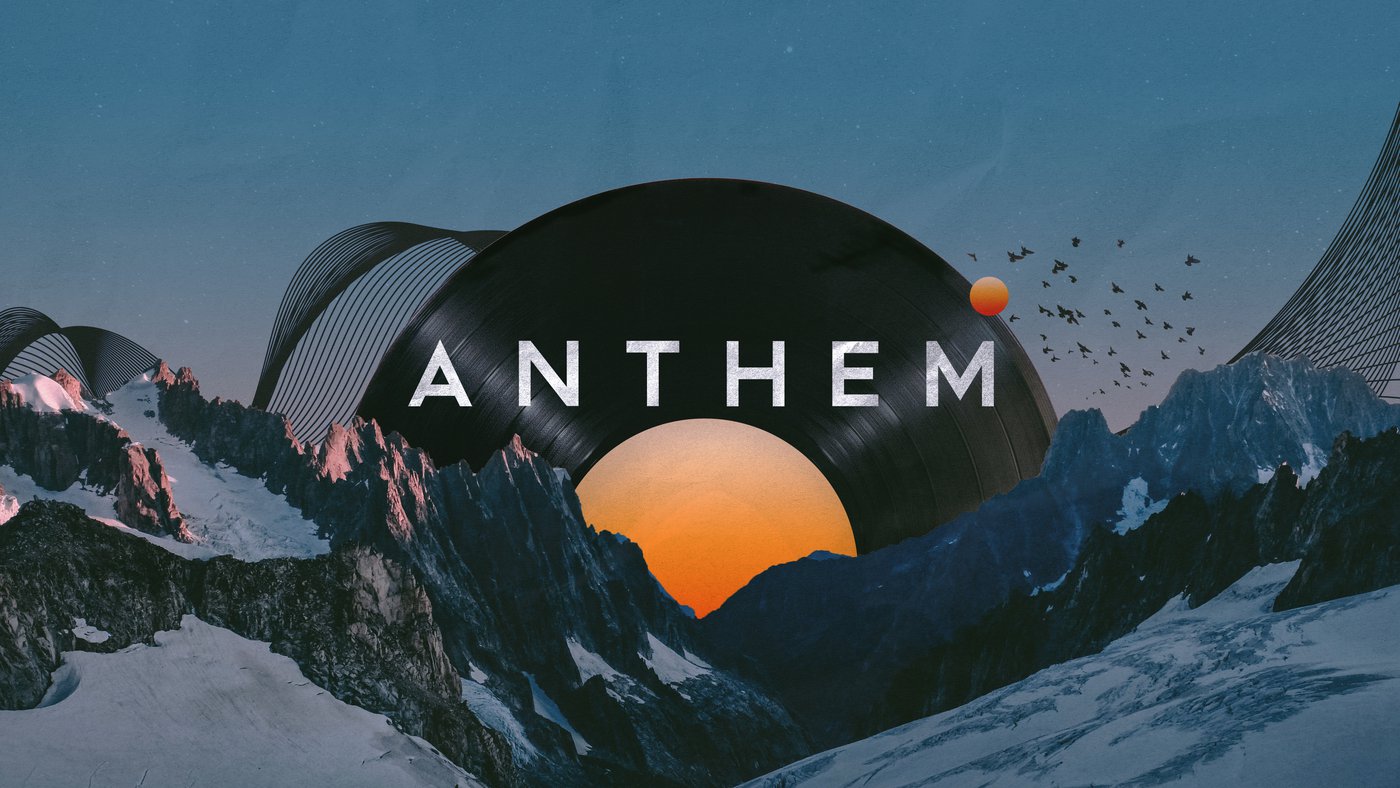 For the Month of June
The youth group will be looking into the
Worship
based on
The Psalms
Youth Group News and Events
3-4pm in the A-Building
Please wear a mask is all we ask!