The NextGen Ministry is ONE ministry that supports the larger church
by helping families
"Win at the things that matter most"
Sign up for our NextGen Resource Email for the latest news.
CALLING ALL PARENTS!!!
Every first Monday of the month,
we ask that you put yourself on TimeOut.
Not because you've been bad but because you deserve a break.
Zoom Links and other information available for parents on our NextGen Resource Email.
click the pic to subscribe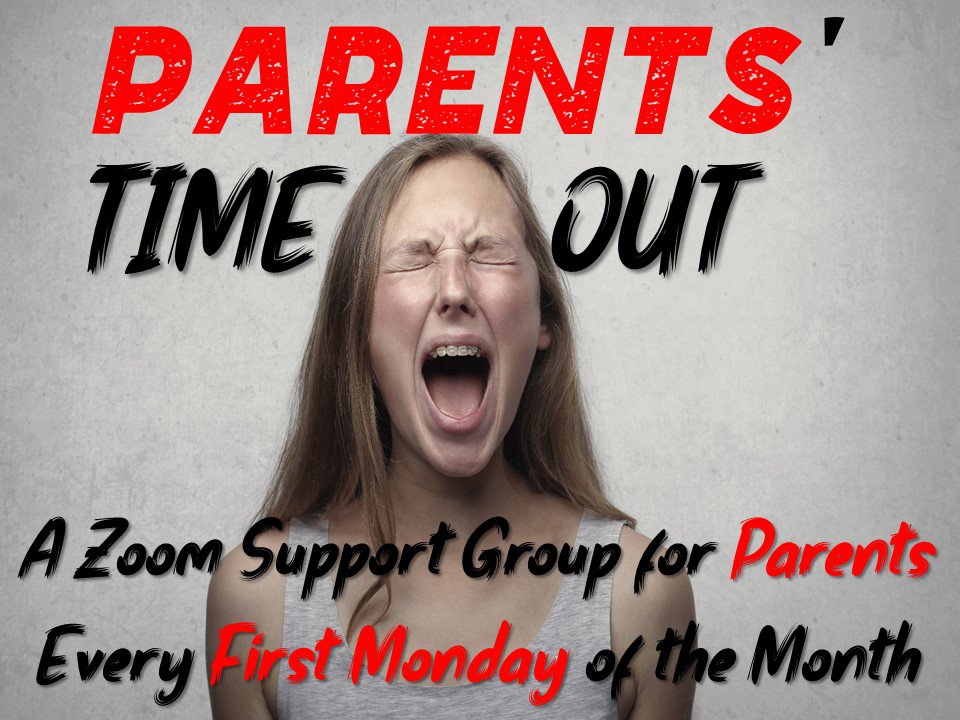 Sunday School
Youth Group is back!!!
We are only meeting for an hour to limit exposure during this time.
3-4pm Every Sunday in Building A
Expect to walk in to some:
Bump'n Music
Things To Do (pool, ping-pong, vintage video games, Worldball)
Group Fun (I dare you not to make friends)
Gospel-centric Lessons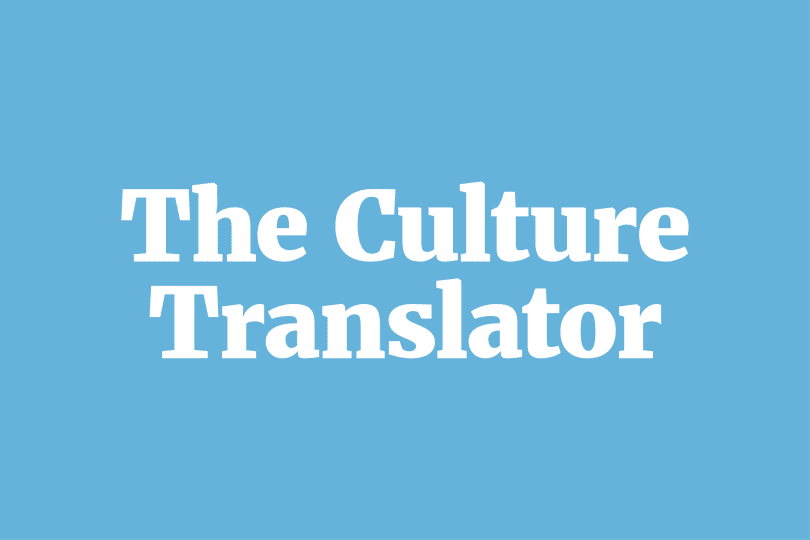 Due to the Covid-19 situation, we regret Children not being together in person.
Coming Soon!!!
Parent Workshops
Vision Casting of the NEW
Volunteer Recruitment
and so much more...
Even during Covid-19, we have things going on all the time
for you and your family.
If you would like to receive the NextGen Resources Email,