The NextGen Ministry is ONE ministry that supports the larger church
by helping families
"Win at the things that matter most"
Click here >> NextGen Resource Email to sign up for the latest news.
NextGen Resource Email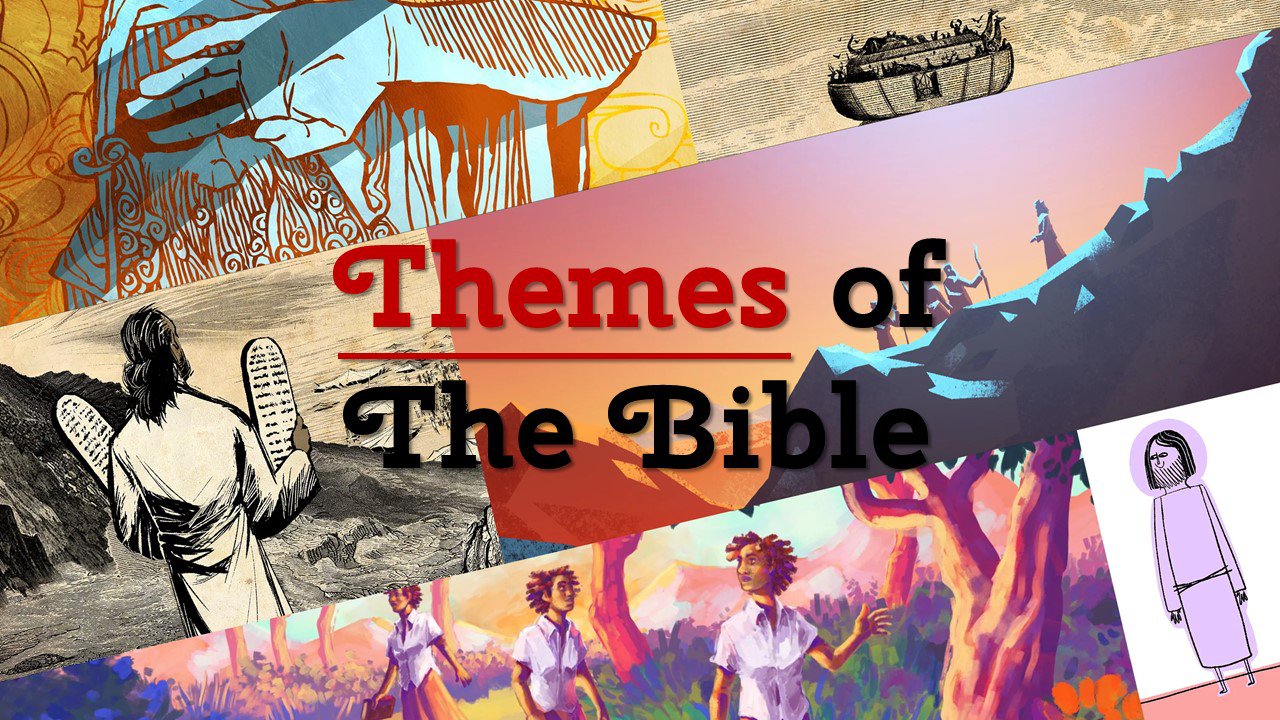 Let's face it, kids ask hard questions about
the Bible, God, Sin, the Devil, Jesus, Justice, Holiness, Sacrifice, and more
and most parents don't have Theological Degrees.
So for the next six months starting in January, we are going to send you a
"Biblical Theme of the week"
short video (5-8 minutes long) to equip Parents.
These videos help explain some very deep content in an easy to understand way.
Check your email for this amazing Resource.
Click here to sign up for this and other resources.
Be sure to check your Spam folder.
New Emails go out weekly every Saturday.
The NextGen Ministry wants to equip you to become "Faith-Rockstars" to your kids.
Children Digital Sunday School and Events
Sunday School
Youth Group News and Events
sunday youth group
Youth Group will be back!!! January 10 2021
We are only meeting for an hour to limit exposure during this time.
6th -12th grade are welcome
No registration required - Wear a mask!!!
Expect to walk in to some:
Bump'n Music - Pool/Ping-Pong/AirHocky/more
Group Fun (I dare you not to make friends) - Gospel-centric Lesson
New Youth Series this January